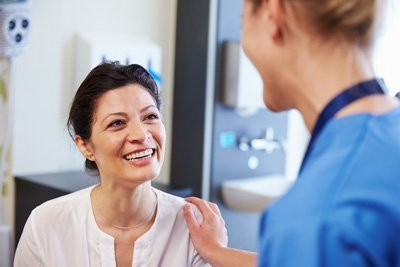 We are always on the lookout for enthusiastic, licensed health care professionals to join our team. Our culture is built on personal, hands on service and a commitment to educating, inspiring and helping others live healthier. If you are passionate about well living and a licensed, experienced health care professional we want to hear from you! Here is a summary of roles and responsibilities we may have available in your area:
Biometric Health Screener
Our Biometric screeners perform a variety of tests at  corporate health events, typically including fingerstick cholesterol and glucose, blood pressure, and body composition along with in depth health counseling on screening results. Our screeners have a reputation for delivering health education with enthusiasm and professionalism.
Health Coach
Description: Our health coaches perform telephonic, online and in person coaching for employer groups throughout the country. They help employees set and achieve measurable health and nutrition goals, and encourage healthy living through positivity and enthusiasm and track sessions in an online health portal to help members stay on track. Are you interested helping others make real, sustainable behavior change? We'd love to hear from you!.
Qualifications:
Medical background, preferably RN, or LPN, LVN, CNA, EMT, medical assistant
Current CPR certification and current First Aid certification (preferred)
Prior experience using Cholestech LDX machine, Cardiochek and other screening equipment
Professional demeanor and appearance
Excellent communication skills and punctuality, including a reliable form of transportation
Ability to maintain confidentiality of Protected Health Information
Access to email and internet and ability to check email daily once hired
Willingness to model a healthy lifestyle while on-site
Ability to pass a background check and drug test
Bilingual (Spanish/English) a plus
Location:
Positions are available in all 50 states.
Contact:
If you meet the minimum qualifications, please submit your application. When there is an opportunity in your area, we will contact you to discuss next steps.
What Our Screeners Say
"I worked today's event and it was one of the most enjoyable screenings I have ever had. The US Wellness lead nurse was very professional and ran a very organized event. I have screened for 10 years with many companies and this was the most professional company I have been involved with."